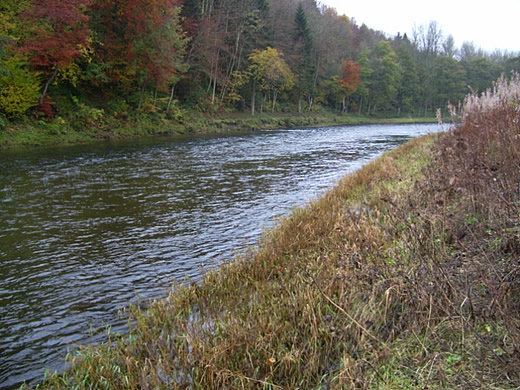 Fishing
We can offer salmon and seatrout fishing on the Tweed at the Nest Beat which, being in Upper Tweed, comes into its own in September, October and November although, in some years, July and August brings pleasant surprises.

The returning salmon in Tweed, along with other Eastern Atlantic rivers, appears to be in a state of flux. Our biologists think the runs are changing and looking at historical records I believe they are right to point to a 60(ish) year cycle. I suspect climate change and cold, fresh water melting from the northern ice aren't helping! Indeed, my father always said that when he was younger one couldn't give away 'back end fishing' at The Nest. Nature is a wonderful thing and we should learn to be patient and to adapt to what comes.

We are also slowly developing some wilder salmon and sea trout fishing on the Gala Water. You'll need to be reasonably fit and adventurous with a short single handed rod and be prepared to walk, stalk and have fun!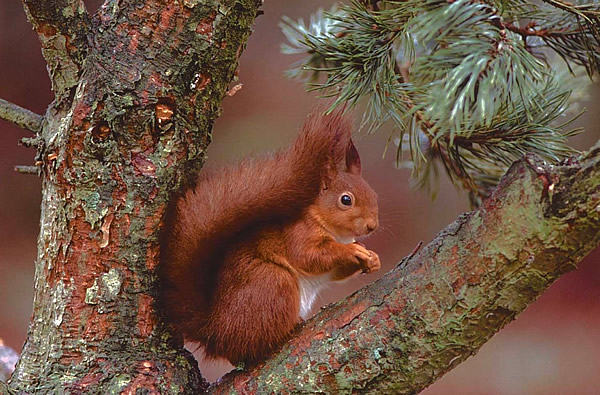 Photography
More and more people come to Torwoodlee to enjoy seeing and photographing our native flora and fauna including some specialities such as red squirrels, otters and roe deer as well as a host of less well known or little noticed species of animal, bird, insect, plant, moss and lichen.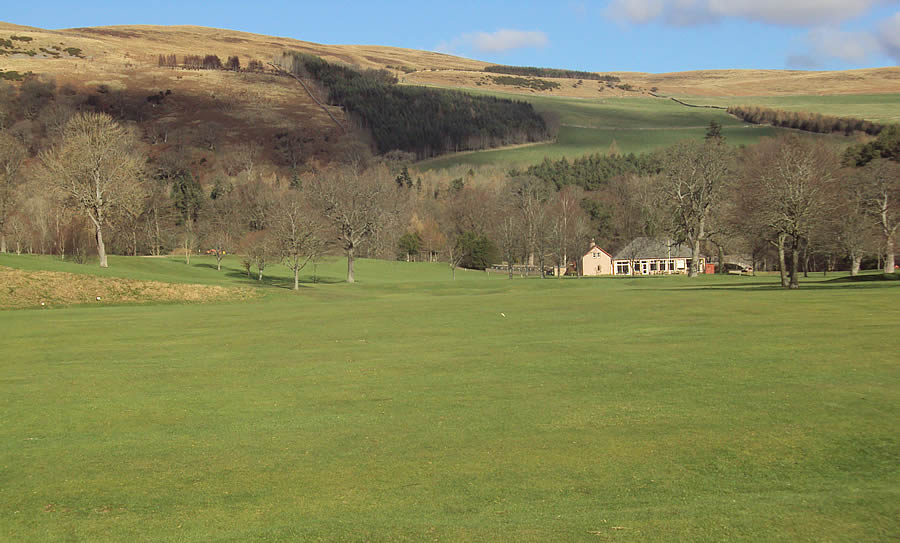 Golf
Torwoodlee Golf Club runs a charming 18 hole course, part owned by and part leased by the Club, on the Estate.
It runs to a gents' yardage of 6021 yards par 69 sss70 and is one of the most challenging and respected golf courses in the south of Scotland.
Beautifully set among mature trees and at times alongside the Gala Water, players are rewarded during their round with majestic scenery and abundant wildlife.